Catholic Values Investing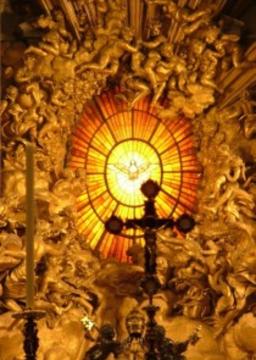 Many Catholic institutions and individuals have an interest in ensuring that their investment assets are invested in such a way that they are not in conflict with the teachings of the Catholic Church. A commonly recognized standard and guideline for "Catholic Values Investing" is the U.S. Conference of Catholic Bishops (USCCB) Socially Responsible Investment Guidelines.
The challenge investors face in investing this way is whether they are fulfilling their fiduciary duty as stewards of an institution's assets, or meeting the legitimate needs of their families, by investing in a properly diversified and professionally managed portfolio, as measured by objective portfolio management standards.
At Alvin Clay Financial Advisors LLC, we have identified an approach that seeks to make investment decisions that are consistent with the USCCB guidelines, while employing a multi-manager approach to portfolio construction. If you have interest in learning more, please give us a call.