Our Services
Our Ideal Client Seeks and Values Advice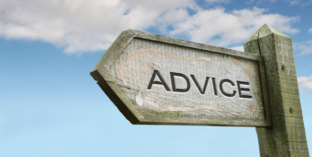 The right direction for investment management and financial planning advice? Go to Alvin Clay Financial Advisors in Jenkintown, PA.
Any personal financial planning service firm can give a client a list of products from which to choose, or simply implement a client's orders. That's not advice. If you choose Alvin Clay Financial Advisors LLC for investment management services in Jenkintown, PA, you'll find we are not shy about telling clients what we think they should do. Our ideal client seeks and values advice. And our challenge is to gather all the needed information, effectively communicate the investment concepts of risk and reward and put in place a plan that is best suited to achieve a client's life goals.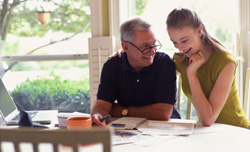 Financial Planning
Financial Planning is a service – not a product. To be a valuable service, it needs to be organized, skillfully implemented and easily understood. We believe successful financial plans and investment strategies can be basic and simple. Complicated is not necessarily better.
We strive to help our clients clarify and understand their financial goals. Our "big picture" survey identifies each client's needs and explores up to 14 broadly defined wealth factors such as cash flow, personal risk tolerance, retirement goals and philanthropy. After the survey information is gathered and prioritized, we work with the client to address any issues that have been identified. A plan with an acceptable level of risk is then developed and implemented, aimed at giving clients the highest probability of achieving their life goals.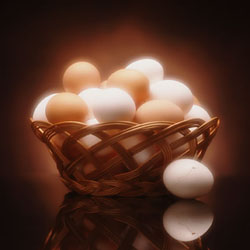 Investment Management
Success is not just about beating a benchmark. It is achieved when it serves an investor's predefined goals. This is most likely to occur when a client's assets are properly allocated across the various classes...stocks, bonds, cash, alternative investments.
We develop a portfolio based on a client's specific goals, timeline and appetite for volatility as well as the expected absolute performance of the investments.
*Alvin Clay Financial Advisors LLC does not sell financial products and earns no commissions on transactions. Our advice is independent of our compensation.